Studies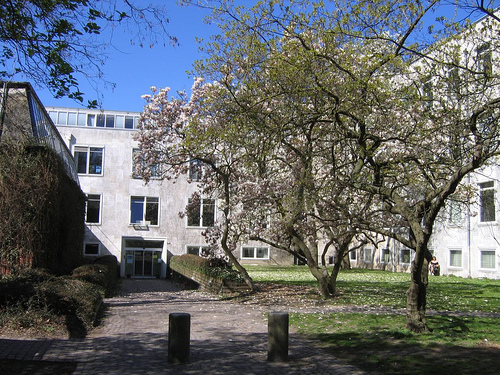 In 2011 I finished my master's degree in computer science at the University of Copenhagen. DIKU (Department of Computer Science) is situated centrally on Nørrebro in Universitetsparken, together with a lot of the other science related subjects.

Due to my previous spare time work as a student counsellor, I only studied part time for three years. This is why my course of studies has been pushed around a bit.

Below I have scheduled the contents of my degree. Click the courses to see a detailed official description.
Master's degree (computer science)
Bachelor's degree (mathematics)
All courses are weighed at 7.5 ECTS credits, except the bachelor's project (15 ECTS credits), the master's projects (varying credits) and the master's thesis (30 ECTS credits).

Below you will find a small selection of assignments and papers that have been done by me over the years. They are mostly in Danish with the newest ones at the top and all reading is of course completely on one's own risk!
Assignments, Mathematics
Assignemnents, Computer Science