A bit about myself...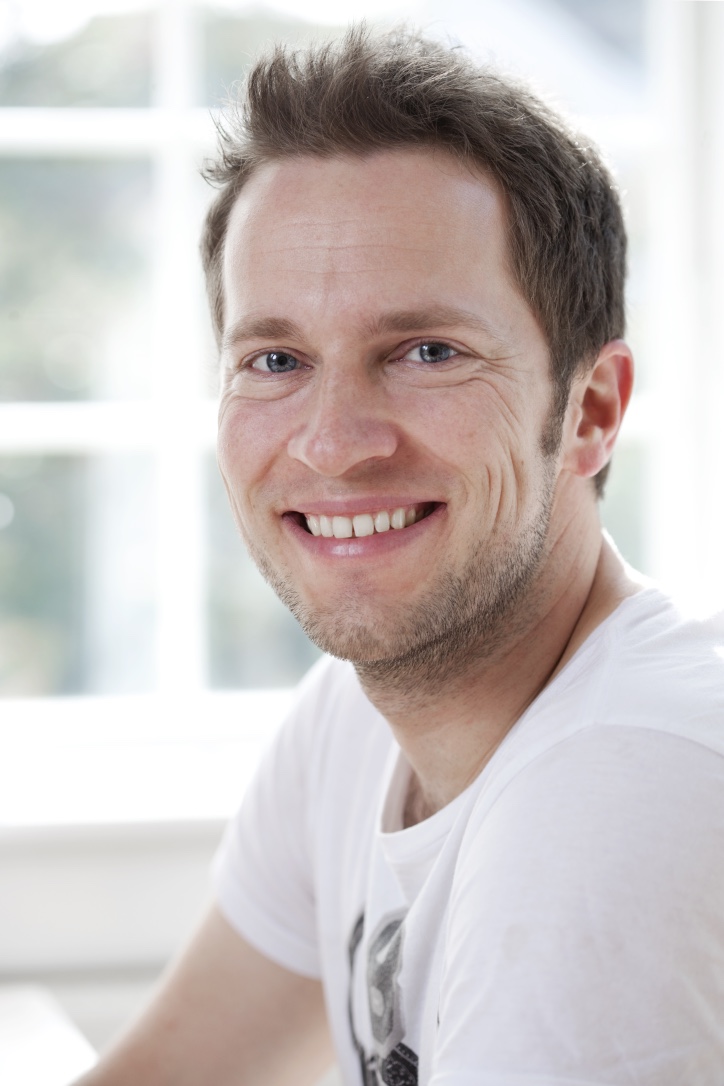 My name is Anders Bjerg Pedersen, I\'m 39 years old and have a master\'s degree in computer science from the University of Copenhagen. I live in a flat on Nørrebro in Copenhagen with my wife Susanne and our children Esther and Kaj.

I work as department manager with Bankdata, dealing with daily and personel-related management of three Scrum teams with around 24 employees as well as three architects. In addition to this I also maintain various technical, methodical, and customer-oriented management tasks. Originally, I started out as a software developer with Edlund A/S,and during my studies I have a longer background as student counsellor at the Faculty of Science at the University of Copenhagen and as a student hand with Transvision A/S. You can read more about my previous work experience and more here.

I was born and raised in the small town of Bredebro, in the south-west part of Jutland, as a son of two (now retired) teachers both working in Tønder. After graduating from upper secondary school in Tønder I travelled with my gymnastics team to Australia where I stayed for nine months working and travelling to see the beautiful country.

After serving nine months of compulsory military service at the telegraph regiment in Fredericia and also (among other things) a month of InterRailing through Europe, I decided to start fresh in Copenhagen, where my girlfriend Susanne was already waiting for me.

In september 2004 I then started my bachelor\'s in mathematics and after finishing my degree 2008, I began my master's degree in computer science. In 2011 I finished and defended my thesis, in which I performed a usability evaluation of the recently introduced NemID - the next generation of the Danish public digital signuture.

My spare time is spent mostly together with my wife and our two children, and after having bought a house gardening also takes up a lot of my time. I try to go for a run once in a while and hope soon to be able to start playing some volleyball again. Also, I love listening to music, especially electronic music, but I'm also a great fan of Dave Matthews Band and Tower of Power, among others. Additionally, a couple of times per year I go for a sail with Jensine, the oldest wooden ship in Denmark that's still sailing.

I have to older siblings, Søren and Karen. Karen is an ophthalmologist at Glostrup hospital. Søren is Head of Department at ATP and lives outside Aalborg.
Contact information
Anders Bjerg Pedersen
Rudbølvej 28
8600 Silkeborg

(se on a

map

)
Email (click here)



Skype: andersbongo